The MAP Academy announces the launch of its short course, Modern & Contemporary Indian Art
By Terrain.art | Oct 31 2023 · 3 min. read
Discover modern and contemporary Indian art through the MAP Academy's latest online
course
. Authored by Dr Beth Citron, and in partnership with Terrain.art.
As part of a broader vision to improve the way histories of Indian art are introduced and accessed, the
MAP Academy
has announced the launch of its short course,
Modern and Contemporary Indian Art
. Typically, this subject is only available to those enrolled in select academic programmes or already a part of the ecosystem of art. This is the first time it is being taught online, and the course is entirely free-for-all and self-paced, representing a new era of tech-enabled cultural education, removing major barriers and meeting the demands of a more visually engaged and curious public.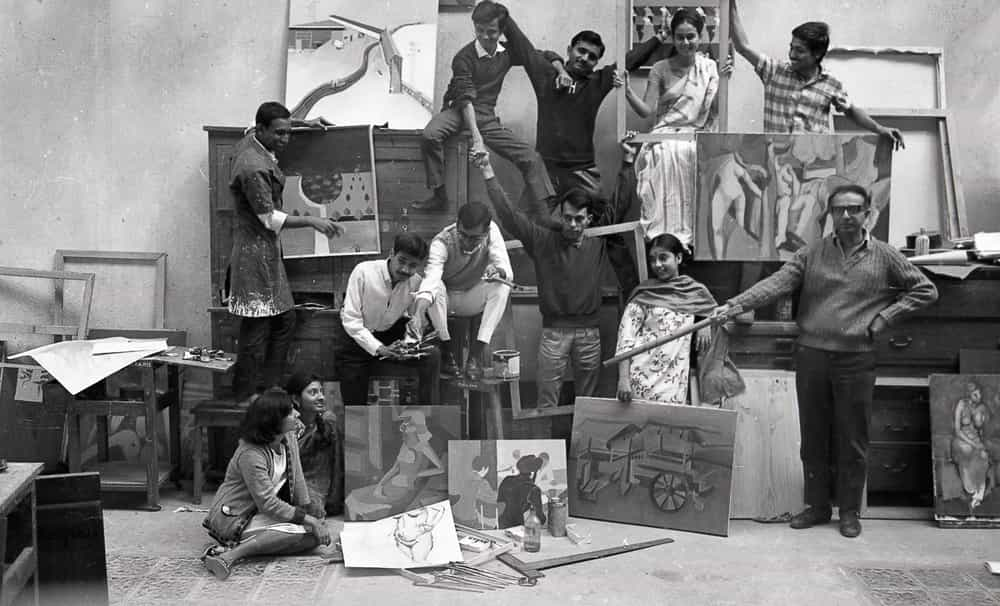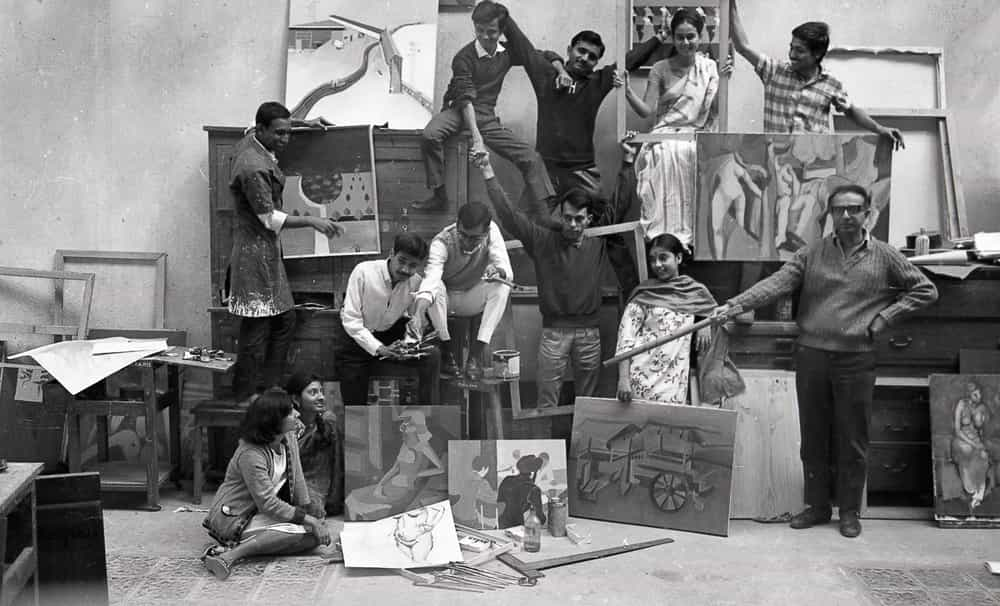 Group of Fine Arts Students, 1974 - Jyothi Bhatt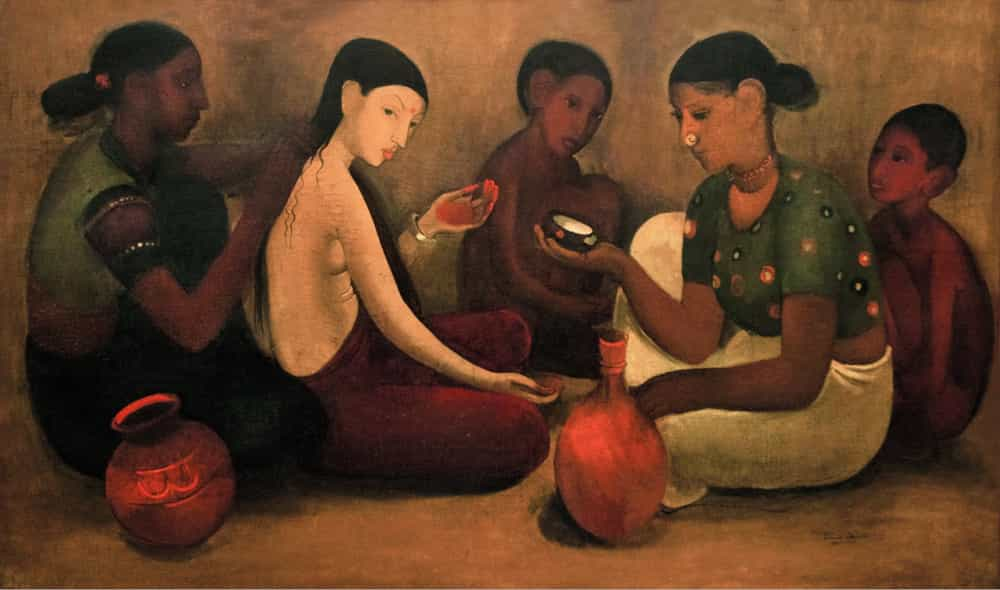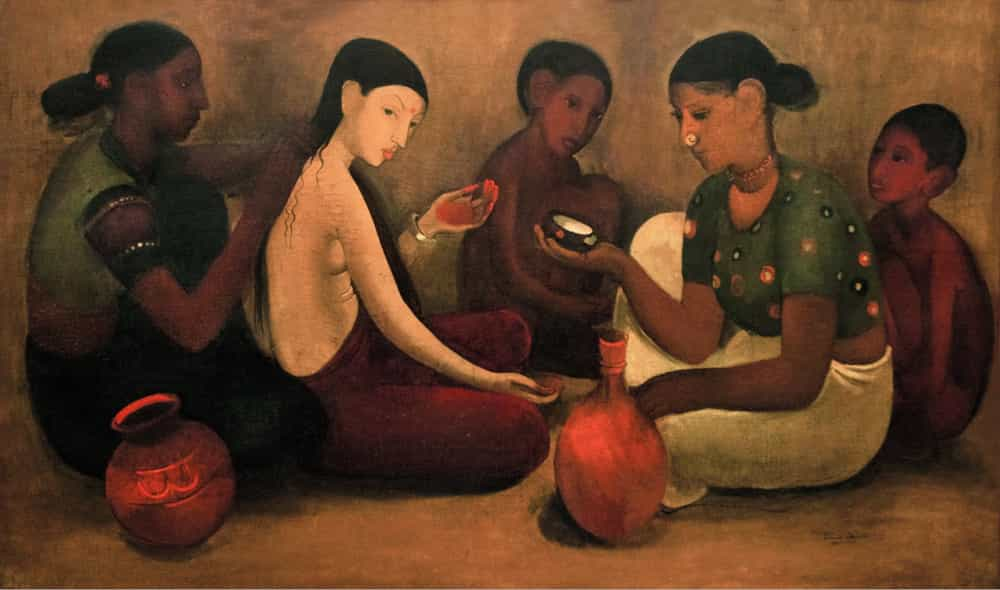 Bride's Toilet, 1937 - Amrita Sher-Gil
Authored by art historian Dr Beth Citron, and edited and produced by the MAP Academy, the course comprises engaging videos, illustrated texts and interactive quizzes, providing learners with a Certificate of Completion. Over a short span of 4.5 hours, it covers major developments in art from the late-19th and early-20th century to the present day, examining questions of nationhood, modernity, self-expression, identities and globalisation. Studying art forms, especially from recent decades, enables learners to dive into a range of creative practices and bodies of work. It also provides a sensitive entry point through which one can reflect upon histories as well as present-day issues.
"Too often modern and contemporary Indian art is considered intimidating or inaccessible, and it can be challenging to know where to start. The course is designed to ensure that it is not only introductory to all but also empowering. It will equip learners with a sense of chronology, a strong visual vocabulary, the ability to discuss works by a range of seminal artists and engage in critical conversations. While no course can cover everything, my hope is that this short course will encourage learners to engage more deeply with this dynamic subject and inspire a lifelong interest in art." – Dr Beth Citron, Course Author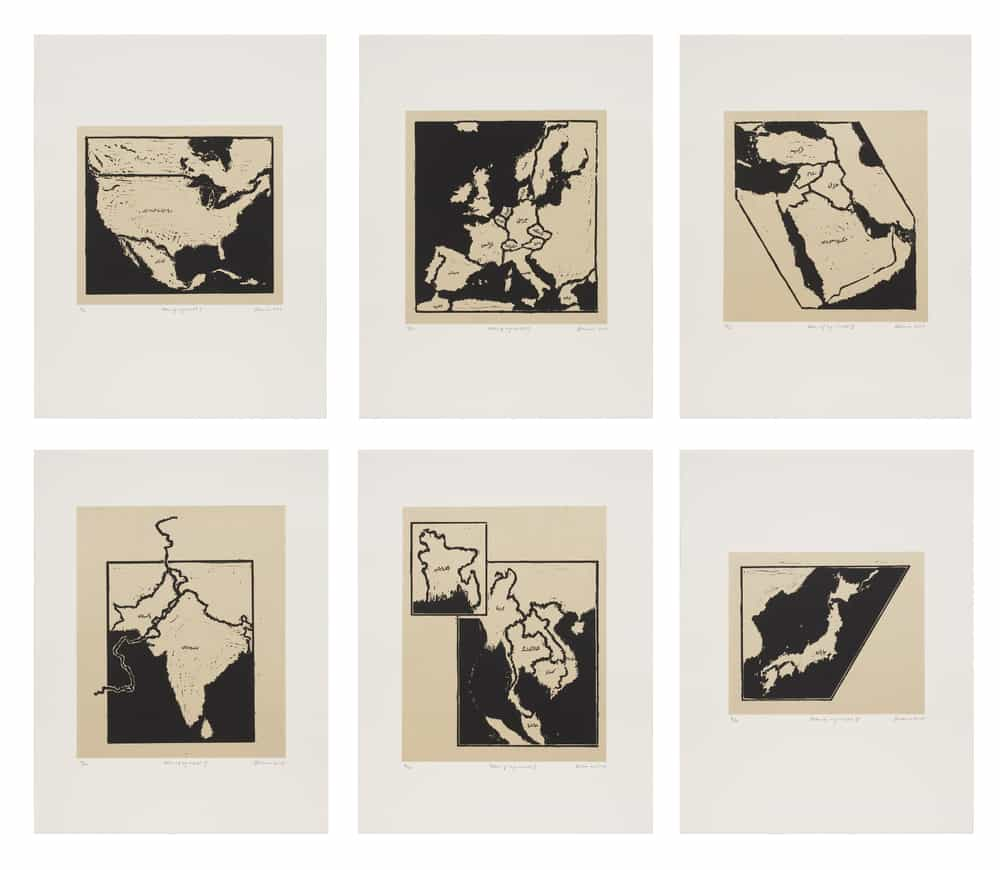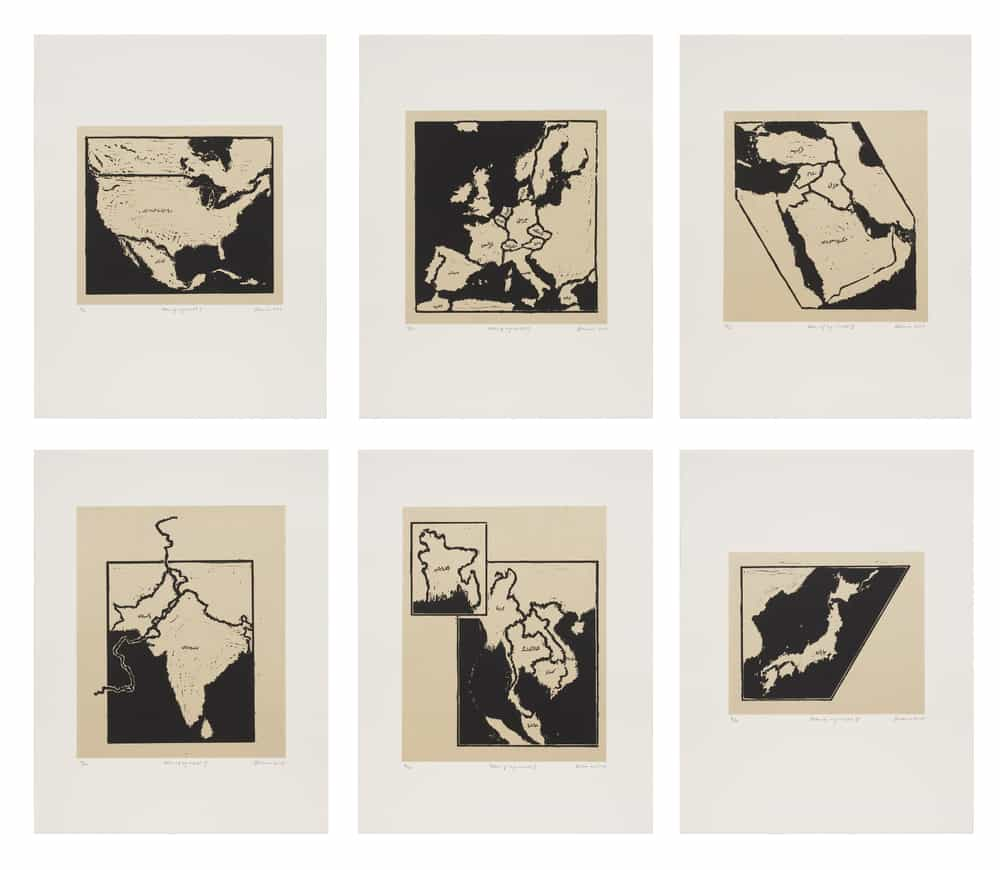 Atlas of My World, 2001 - Zarina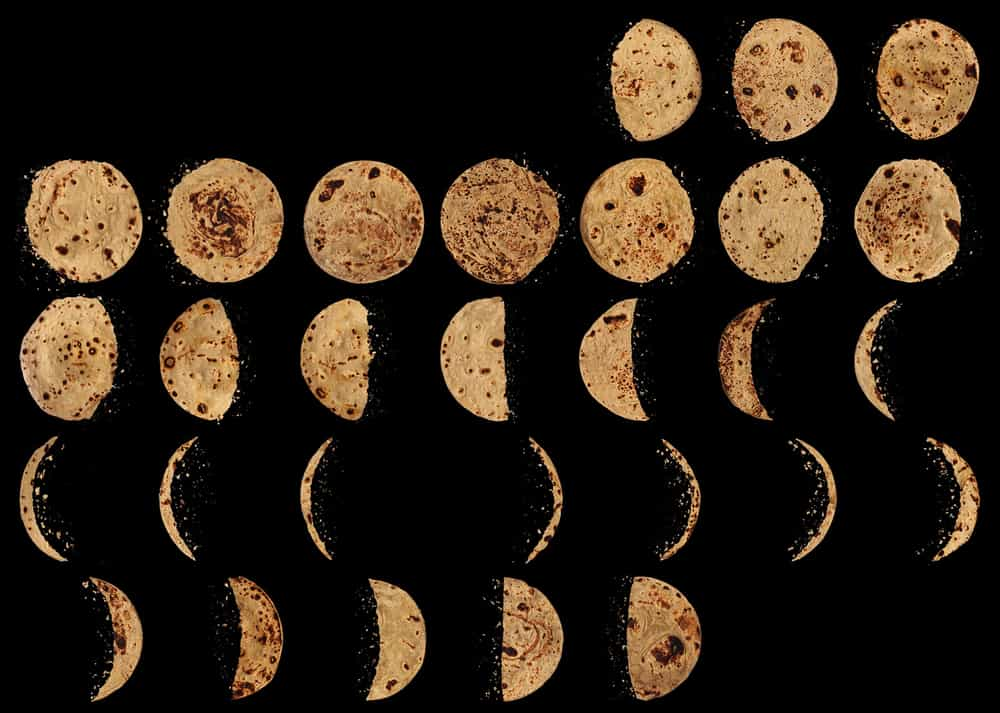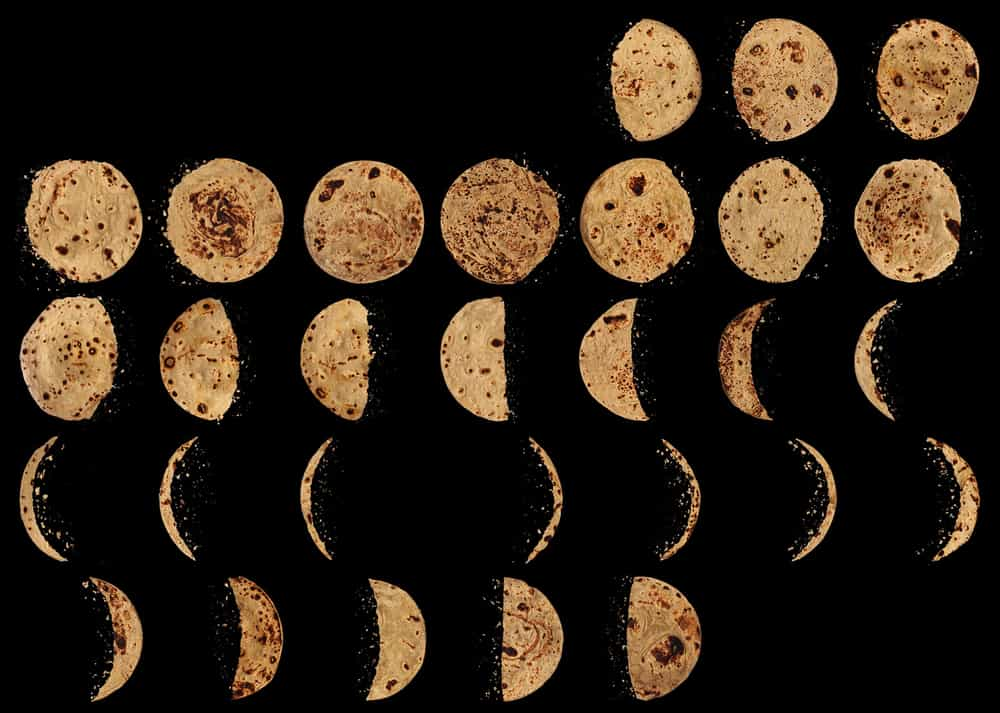 Detail, Epilogue, 2010–2011 - Jitish Kallat
Learners who complete the course also gain exclusive access to specialised MAP Academy Live programming that includes community meet-ups, expert-led lectures and workshops. Through these, learners can maintain a sustained interest in the subject, and delve deeper into some of the critical themes and ideas that the course introduces.
Notably, this course involved a partnership with Terrain.art. The MAP Academy is also engaging with academics, scholars and advisors including Dr Annapurna Garimella, Dr Diva Gujral and Mayank Mansingh Kaul, among others, to develop its programme. Through such collaborations, the organisation offers diverse approaches and perspectives on a range of subjects, in its effort to serve as a leading educational platform on South Asian art histories.

How to enrol:
The course is free, self-paced and open to all
To enrol, visit this link
To know more about the course, contact:
Image credits:
Banner image - Shilpa Gupta, For, in your tongue, I cannot fit, 2017–18, Sound Installation with 100 speakers, microphones, printed text and metal stands, Site Specific Dimensions, Photo: Pat Verbruggen, Courtesy of the artist. Commissioned by YARAT Contemporary Art Space and Edinburgh Art Festival.
Image 1 - Jyoti Bhatt, Group of Fine Arts Students, 1974, DC.00220, Museum of Art & Photography, Bengaluru.
Image 2 - Amrita Sher-Gil, Bride's Toilet, 1937, Oil on Canvas, 146cm x 88.8cm, Acc. No. 69, National Gallery of Modern Art, New Delhi.
Image 3 - Zarina, Atlas of My World, 2001, Portfolio of six woodcuts with Urdu text printed in black on Kozo paper, Edition of 20, Image size: variable, Sheet size: 64.7 x 49.5 cm, Photographed by Farzad Owrang © Zarina; Courtesy of the artist and Luhring Augustine, New York.
Image 4 - Jitish Kallat, Detail, Epilogue, 2010–2011, Pigment print on archival paper, 28 x 36 cm, each (753 prints), Courtesy of the artist.