Samsung & Terrain.art announce their collaboration to bring Indian Contemporary art to The Frame TV
By Terrain.art | Jul 14 2023 · 3 min. read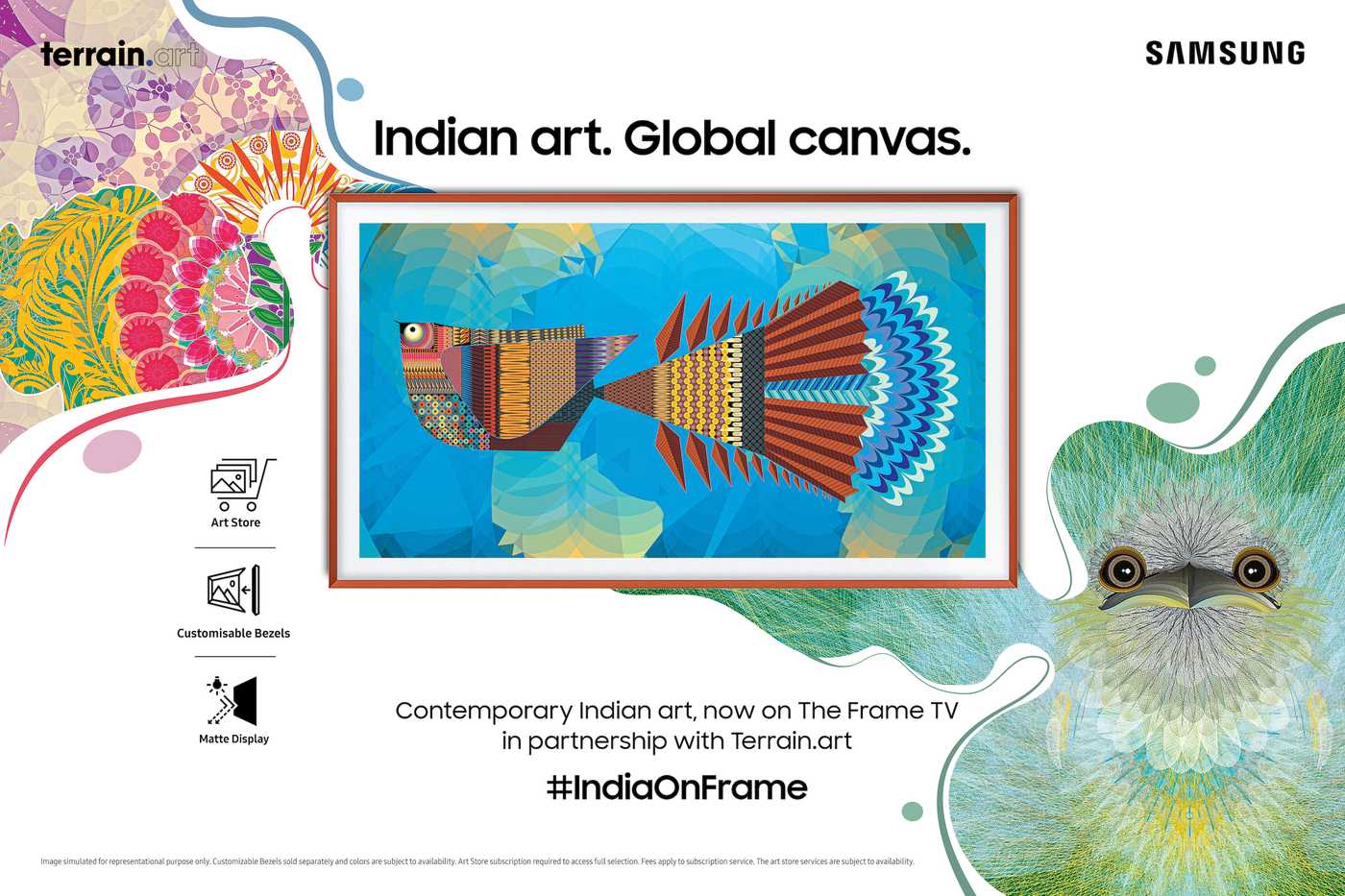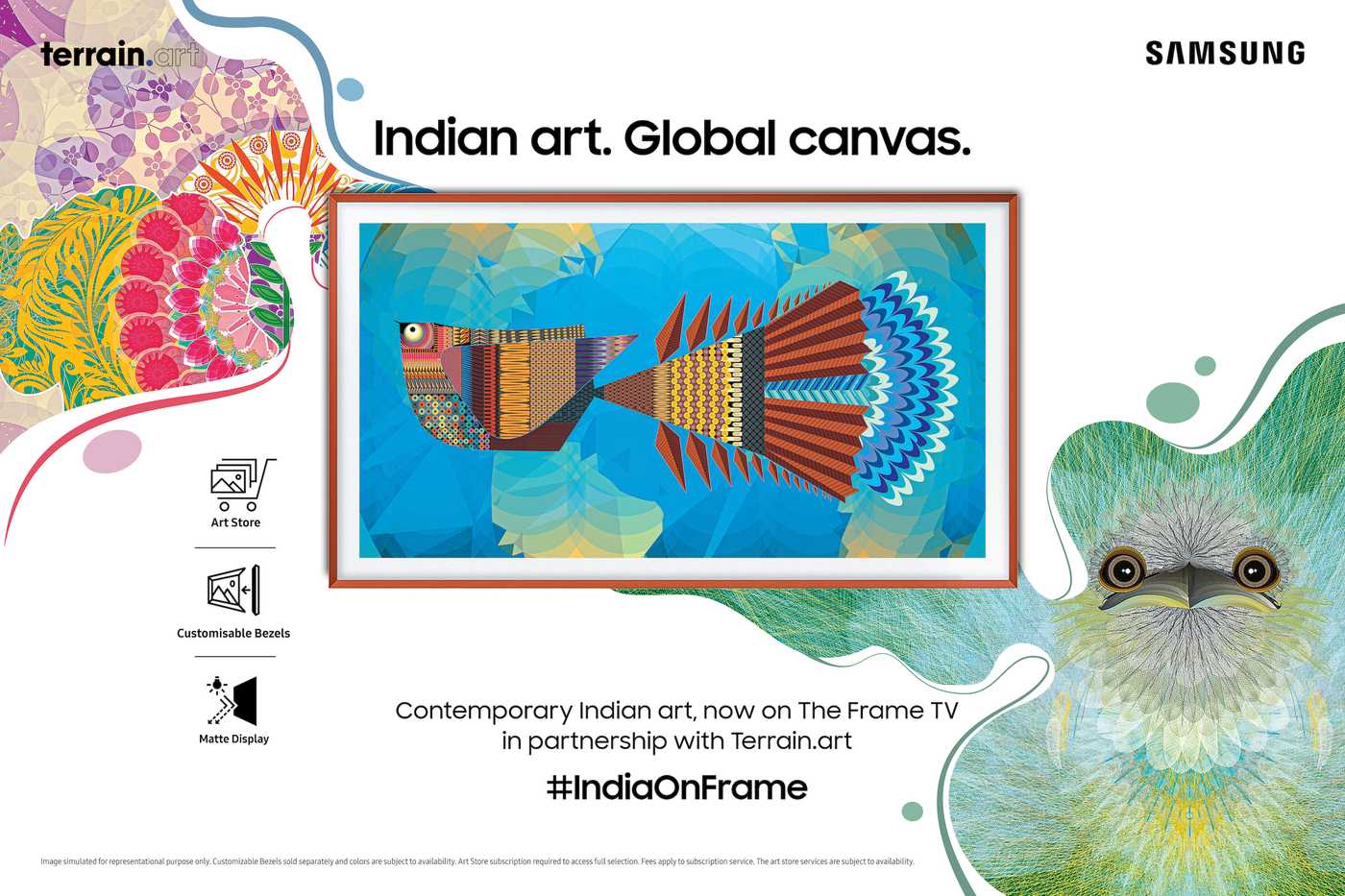 Samsung's The Frame TV functions as a TV when it is turned on and as an art frame when it is not. (Samsung)
Samsung has announced its collaboration with Terrain.art to bring Indian contemporary artwork created by young artists to
The Frame TV
. Using the art store, users can set artwork that will be displayed when the TV is not turned on.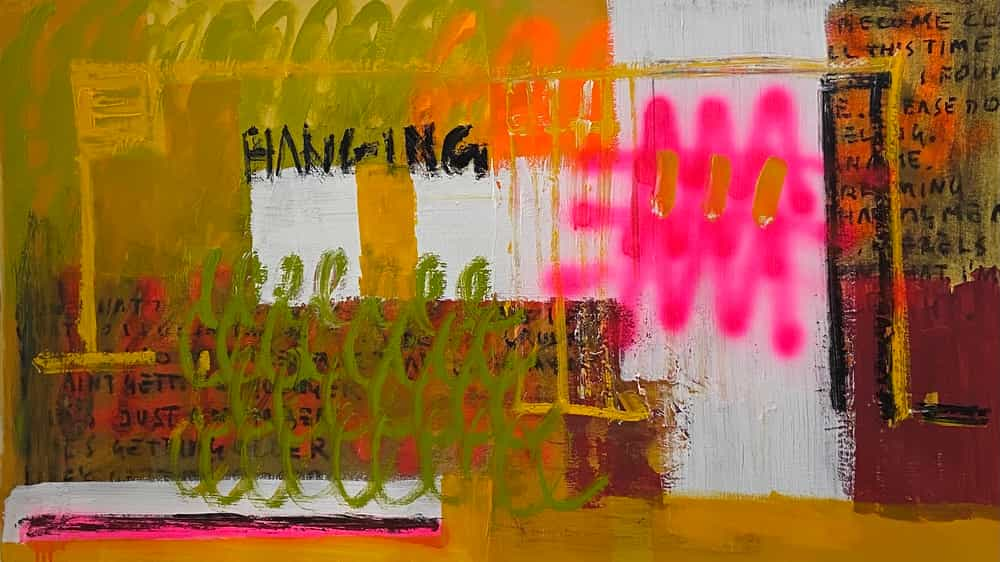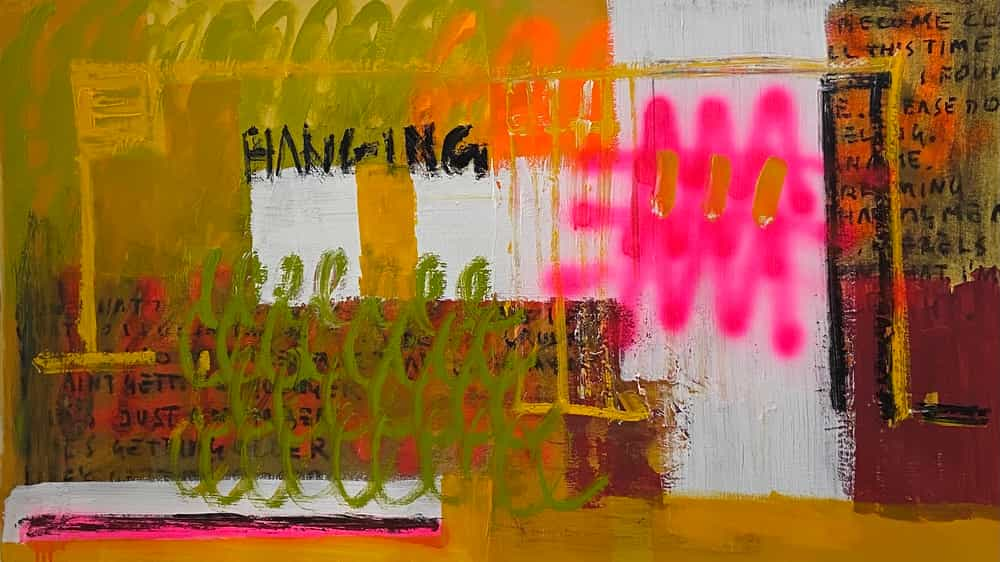 Got This Feeling, 2022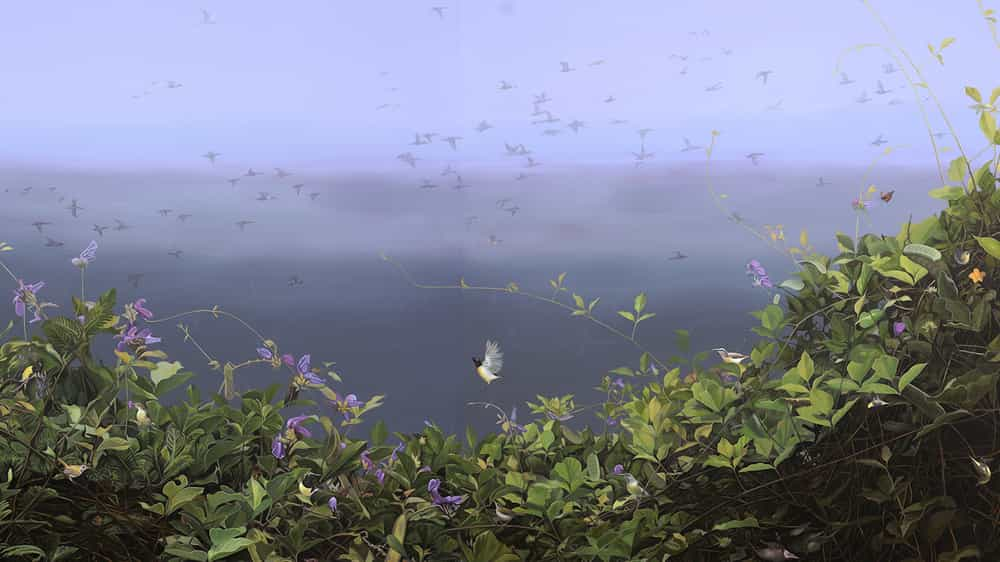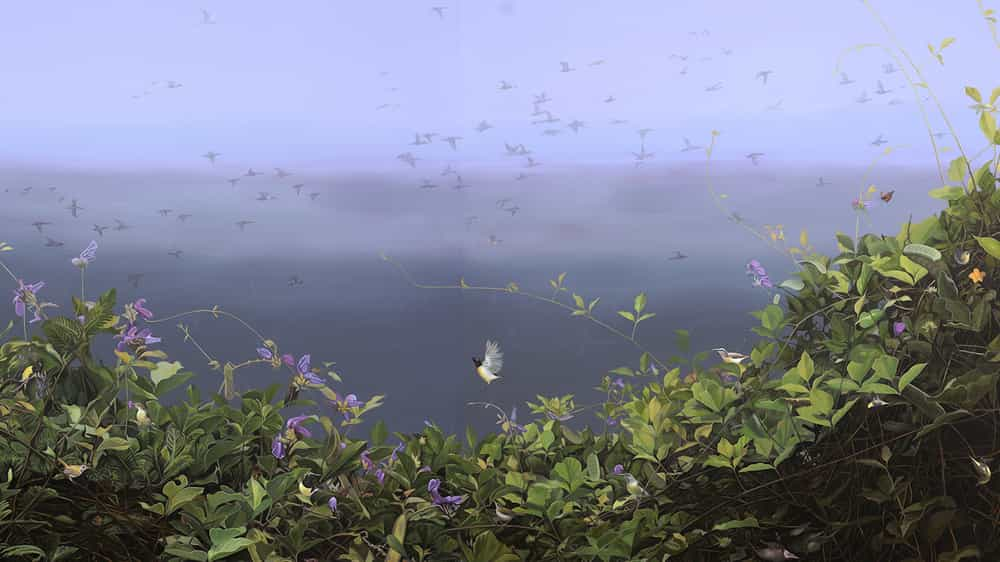 Second Sky, 2019
The collection of artworks from Terrain.art is available on all The Frame TV models, and has been added to the existing art store that offers more than 2100 artworks. The selection features 20 works across the mediums of printmaking, painting, drawing, photography, textiles, and digital animation. Presenting the themes of ecology, futurism, migration, hope, religious and political commentary, the self, gender, and the body and expressed in a variety of artistic languages, this collaboration aims to extend the conversation about contemporary art and engage audiences in new ways.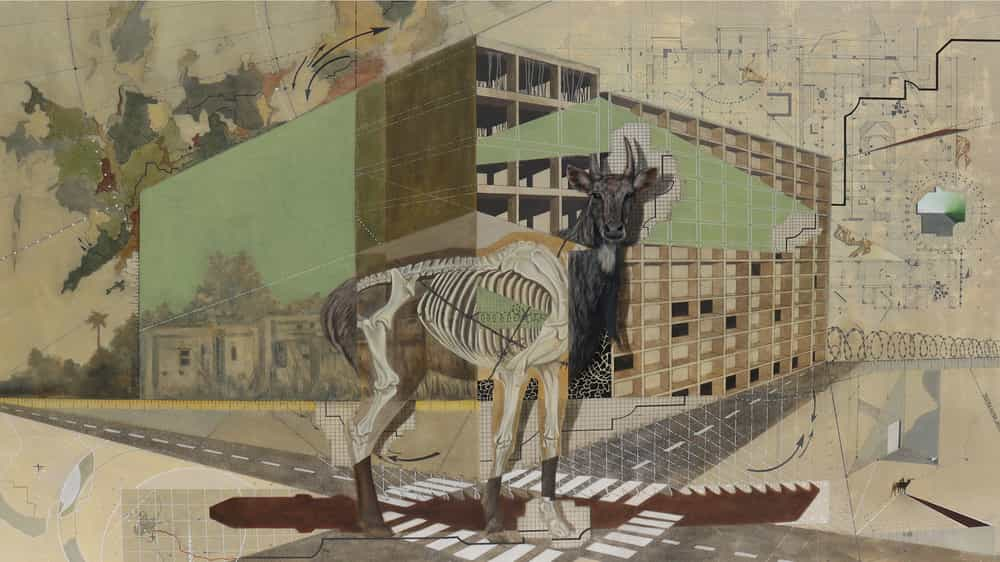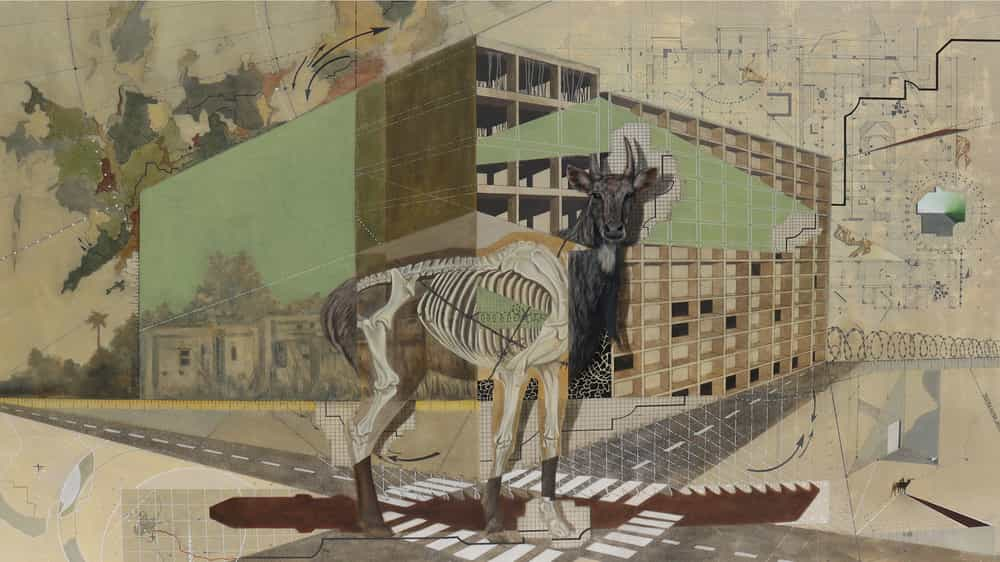 Crossing, 2021-2022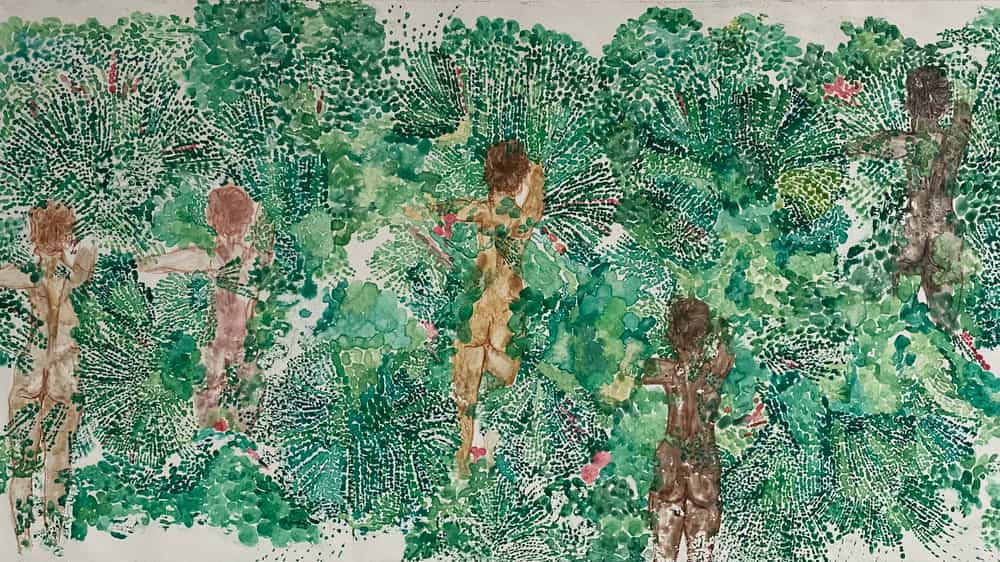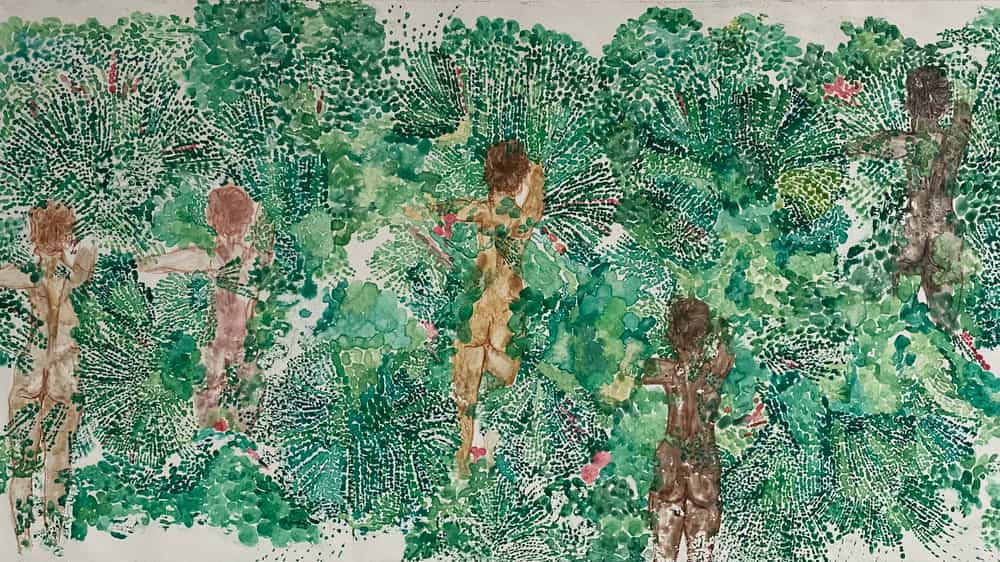 Oneness, 2020
Here we enlist some of the key features of the Samsung Frame TV:
Anti-Reflection Matte Display
Anti-reflection matte display of The Frame TV limits light distraction on your screen by reducing the effects of glare. This makes the difference between art displayed on television and real art almost negligible.
Customizable Bezels
Whatever your aesthetic, mood, or occasion, choose from the modern or beveled bezel in 4 varied colours. The magnetic bezel is easy to snap on, making design updates a breeze.
QLED Picture Quality
The QLED technology ensures consumers are bedazzled by a billion shades of different colour at 100% colour volume. Quantum Dot technology brings forth a sublime picture quality by transforming light into a vivid colour that stays true for bold detail, even as the scene brightens.
Quantum HDR
The Frame TV offers an expanded range of colour and contrast with the intelligent Quantum HDR. The spectrum brightens whites and deepens blacks, and consumers can see the fine detail of movies and shows with the feature turned on.