All You Need to Know About Art Prints
By Terrain.art | Nov 10 2021 · 6 min read
Art prints are a great way to start your art collection without breaking your bank. From the type of printing technique to the quality of the material used, here are a few things to remember.
Everyone wants to own an original work of art. Who doesn't want Monet's Water Lilies hanging on the wall of their living room? Or Andy Warhol's Campbell's Soup Can adding a bohemian streak to the bedroom décor?
While most collectors won't be able to access these originals, one way to satisfy your art craving is to opt for an art print. A print is a reproduction or a copy of the original artwork that can use a variety of printing techniques, many of which have been used by artists throughout history. Woodcuts, engravings, etchings, lithographs, oleographs, and serigraphs are printmaking techniques that have been widely used historically. Contemporary printing techniques are primarily digital, which enables artists to produce and sell hundreds of editions of their original work.
With so many art prints available online, which one should you choose? What are the things that you should keep in mind while buying art prints online?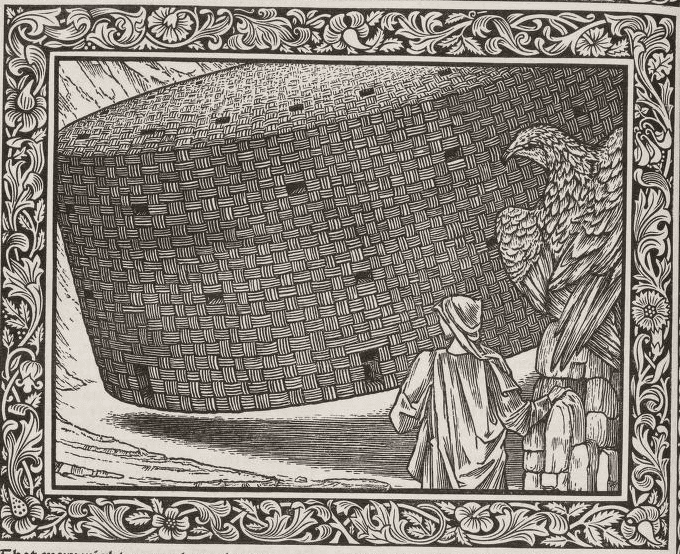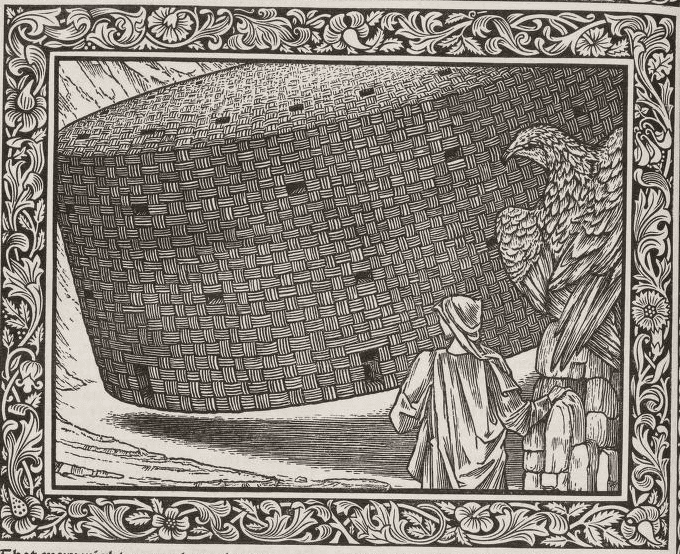 Woodcut by Edward Burne-Jones of the house "made of twigs" from "The House of Fame" printed in the Kelmscott press's edition of the complete works of Chaucer (1896)
Know Your Printing Techniques
Not all printing techniques are equal. Demystifying the printmaking process will only help you to understand your artwork better.
Woodcut prints are one of the oldest kinds of printmaking. In this technique, blocks are engraved per the design and then dipped in ink and pressed onto the surface of an artwork. Illustrations in early modern books used this technique. Many artists continue to use the aesthetics of woodcut print in their art.
Engraving is an intaglio printmaking process, meaning that lines are cut into a metal plate, which is then inked with the help of a cloth ball or a cardboard tab. Finally, it is pressed on the sheet to create the design.
Lithographs and oleographs became common during the early modern period. Both rely on etching on a stone or a metal plate and a chemical reaction to achieve the desired effect.
Digital printing involves printing a digital image on a variety of media. It has a shorter turnaround time, requires a smaller printing setup and can be more cost-effective than other techniques.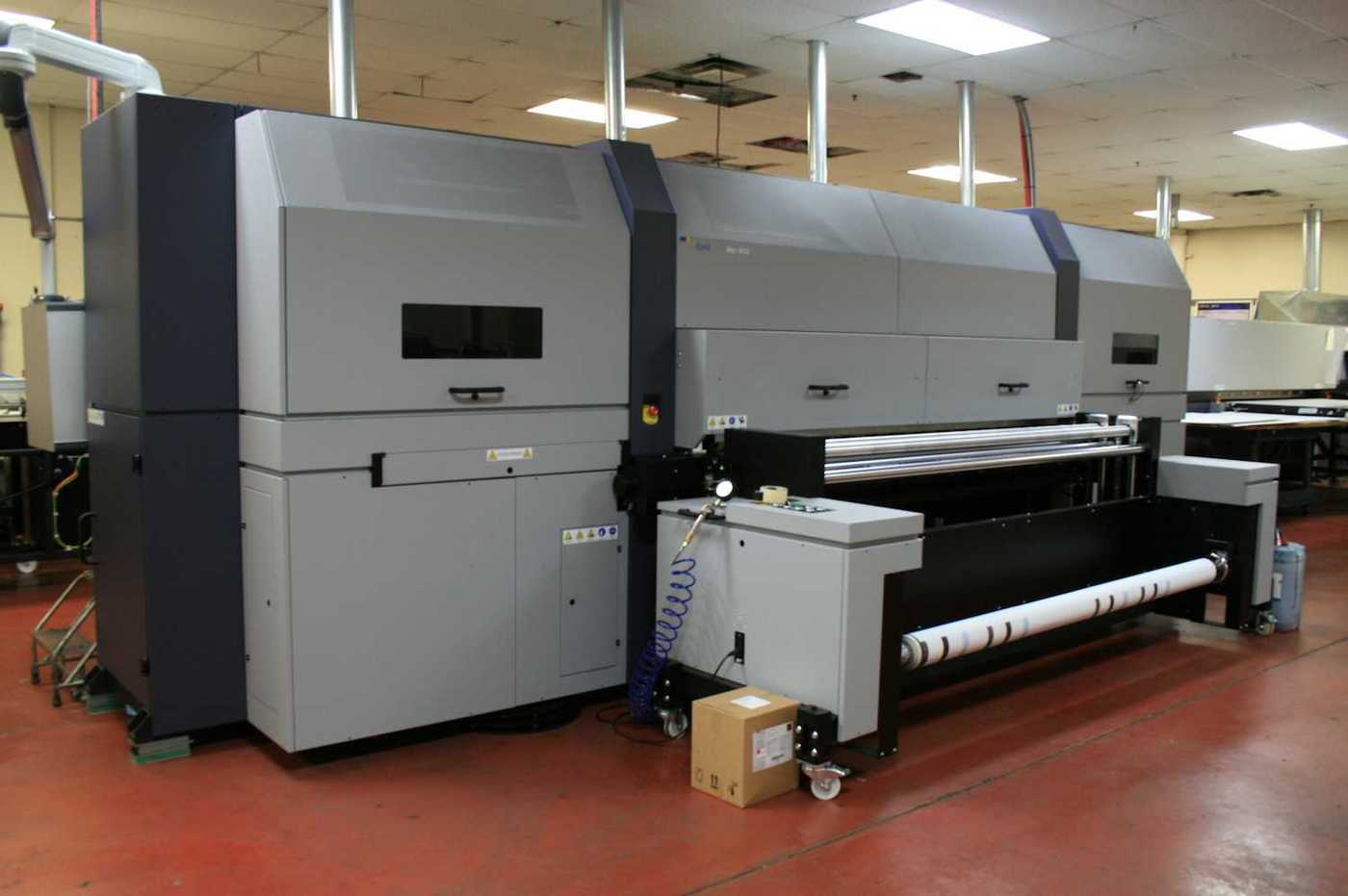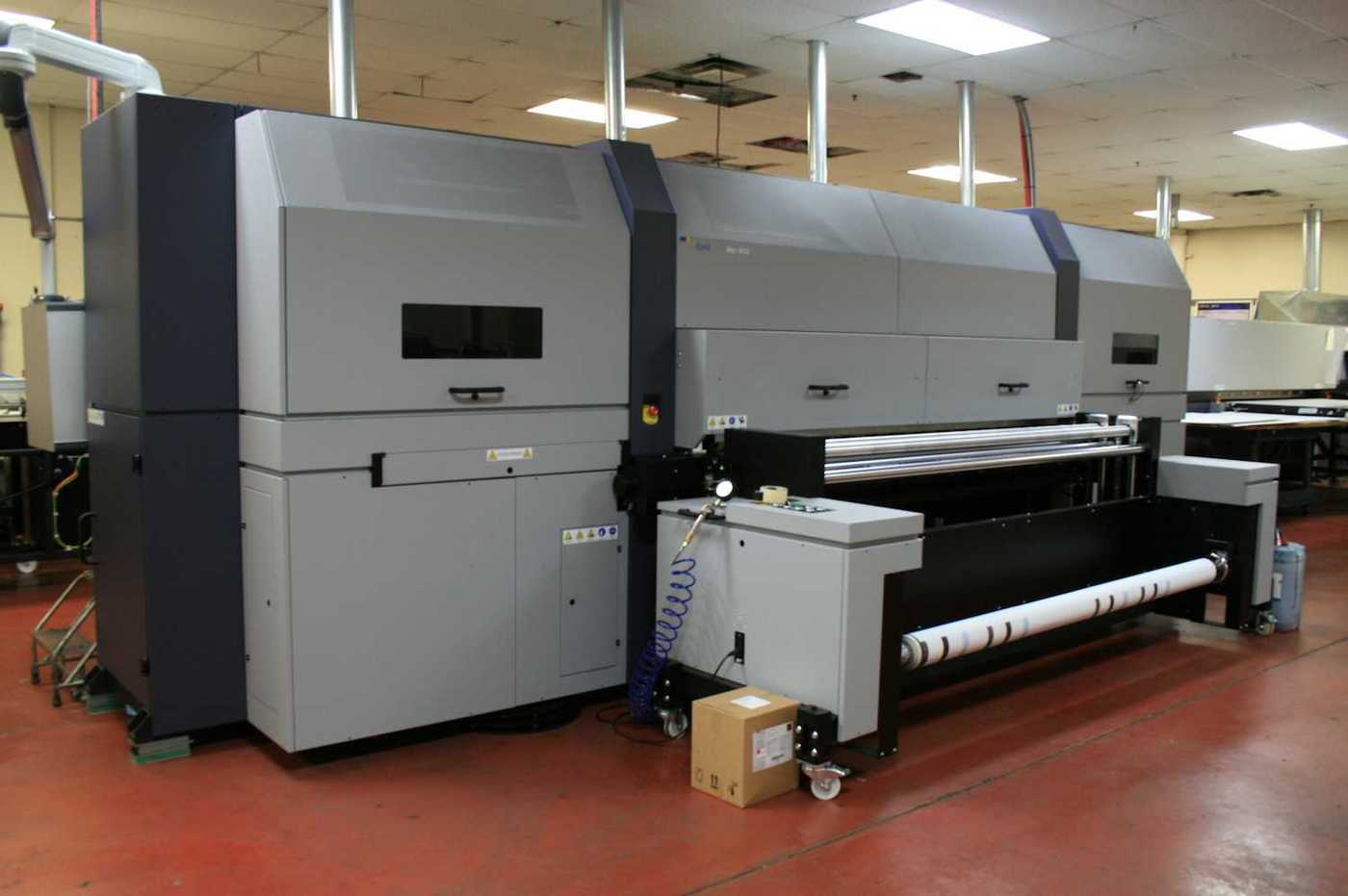 Commercial Digital Printing Press
Limited-Edition Prints versus Open-Edition Prints
Low-cost digital printing has, however, spawned numerous low-quality prints that you can buy at a throwaway price. Unfortunately, low-cost digital printing techniques often compromise the quality of the artwork. Shoddy printing techniques often lead to bad quality prints with inconsistent colouring, poor registration of colours, cracks on the fold, etc. Thankfully, we now have high-quality limited-edition prints, made by or authorized by the artists themselves, that gives you the taste of high-quality art without breaking the bank. Here are a few reasons why you should consider buying limited edition art prints online:
Limited edition prints are not 'mere reproductions' of artworks. Sometimes they are artworks that are made in the form of prints by the artist himself. Unlike open-edition prints, these prints are limited in number. Open-edition prints are usually in circulation until the printing plate is worn out or the demand for print work has diminished. Limited-edition prints, on the other hand, are made in much smaller batches and, hence, they are significantly more valuable than open-edition prints.
Limited-edition prints acquire value just like original artworks. Once the printing of a particular artwork stops, the print work becomes valuable as there are not any more available in the market. You can sell them online, sometimes at astronomical sums. Collectors are often willing to pay significant sums of money for vintage, limited-edition prints.
Such prints are investment-worthy, just like original artworks. In fact, auction houses like Christie's and Sotheby's have held auctions focused entirely on art prints. In 2010, for example, Sotheby's set a record of selling the most expensive art print ever – Picasso's La Minotauromachie (1932) – for a whopping USD 1.98 million.
Things to Remember while Buying Art Prints Online
Just like buying an original artwork, you should trust your instinct and research while buying art prints.
Try to buy prints directly from the artist's website to be doubly sure of its authenticity. Since many artists do not have websites, you can rely on genuine online art platforms, like Terrain.art, which offer limited-edition art prints by the likes of Sudhir Patwardhan, Dhruvi Acharya, Jitish Kallat and others. You may choose to frame the print work yourself. This will save you a lot on shipping and other costs. Also, you can try a variety of framing options like canvas, mat with a frame, poster etc, to match the décor of your home.
A lot of websites now allow you to understand how a framed artwork will look on the wall thanks to the magical powers of augmented reality. Try out your art prints on the wall before buying.
Do enquire about the paper or canvas quality used to print the artwork. Look out for acid-free paper, sturdy wooden frames, and canvases that are primed for inkjet printing while buying a print.
Ask for details of the return policy should you not like your art print.